SACIDS participates in the 4th Joint EAC Heads of State Retreat on Infrastructure
By Afyadata Administrator
---
17th September, 2018 17:37
Volume 3, Number 3
---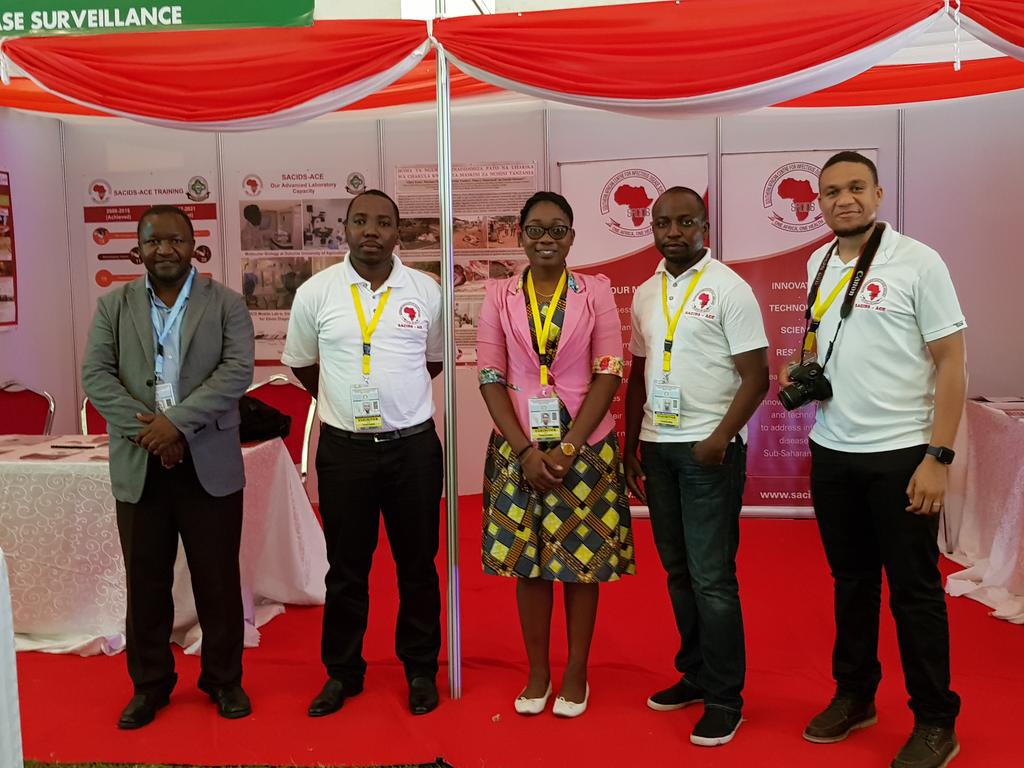 ---
The 4th Joint East African Community (EAC) Heads of State Retreat on Infrastructure was held in Kampala, Uganda on February 22, 2018. The theme of the event was "Deepening and widening regional integration through infrastructure and health sector development in the EAC partner states". It aimed at accelerating the attainment of the objectives of the EAC development strategy, African Union agenda 2063 and the Sustainable Development Goals in the infrastructure and health sectors in the EAC.
The Retreat was graced by the EAC Heads of State; Ministers, Permanent/Principal Secretaries and Senior Officials from government institutions and agencies; high-level guests from the international community including African Union, Heads of State from the Tripartite institutions including Common Market for Eastern and Southern Africa, East African Community, Southern African Development Cooperation, Economic Community of West African States and Intergovernmental Authority for Development.
The Southern African Centre for Infectious Disease Surveillance (SACIDS) was represented by Ms. Clara Yona, Prof. Gerald Misinzo, Mr. Renfrid Ngolongolo, Eng. Eric Beda and Mr. Yunus Karsan. Exhibiting its works during the retreat, SACIDS showcased its strength in research, capacity building and demonstrated its AfyaData application, a digital disease surveillance tool, which enhances early detection, timely reporting and prompt response to health events in humans and animals.
AfyaData app incorporates all the features of current official disease surveillance data collection in both the human and animal health sectors plus additional features such as geo-tagging and mapping, feed-back loops and integrative knowledge management to assist primary responder decisions.
SACIDS booth was privileged to be visited by, among others, the Minister of East African Community Affairs Rt. Hon Kirunda Kivejinja, Tanzanian Minister for Health, Community Development, Gender, Elderly and Children Hon. Ummy Mwalimu.

---