AfyaData for One Health Surveillance.
Afyadata is a tool that analyzes all the data collected from the field and intelligently sends feedback to the data collector and sends an alert to higher authority officials if any abnormal pattern is discovered in the data collected.
Seamless Data Collection
Everything you need to use AfyaData app
In order to use AfyaData need to follow the step from collection to analysis of data.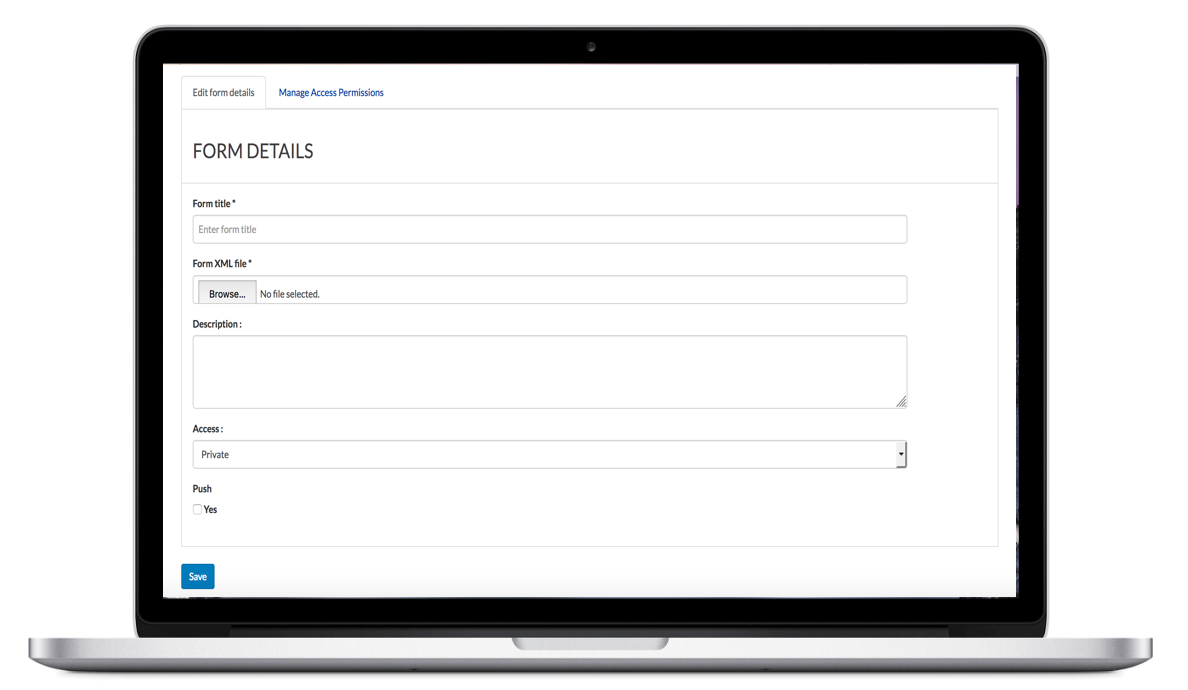 Create Project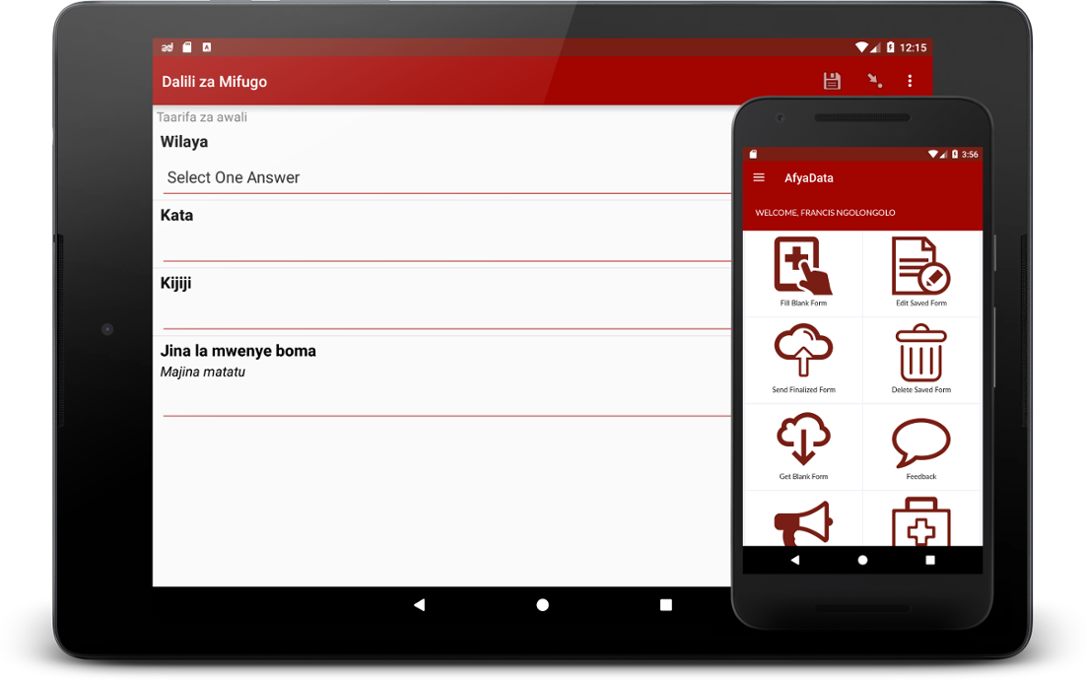 Collect online/offline data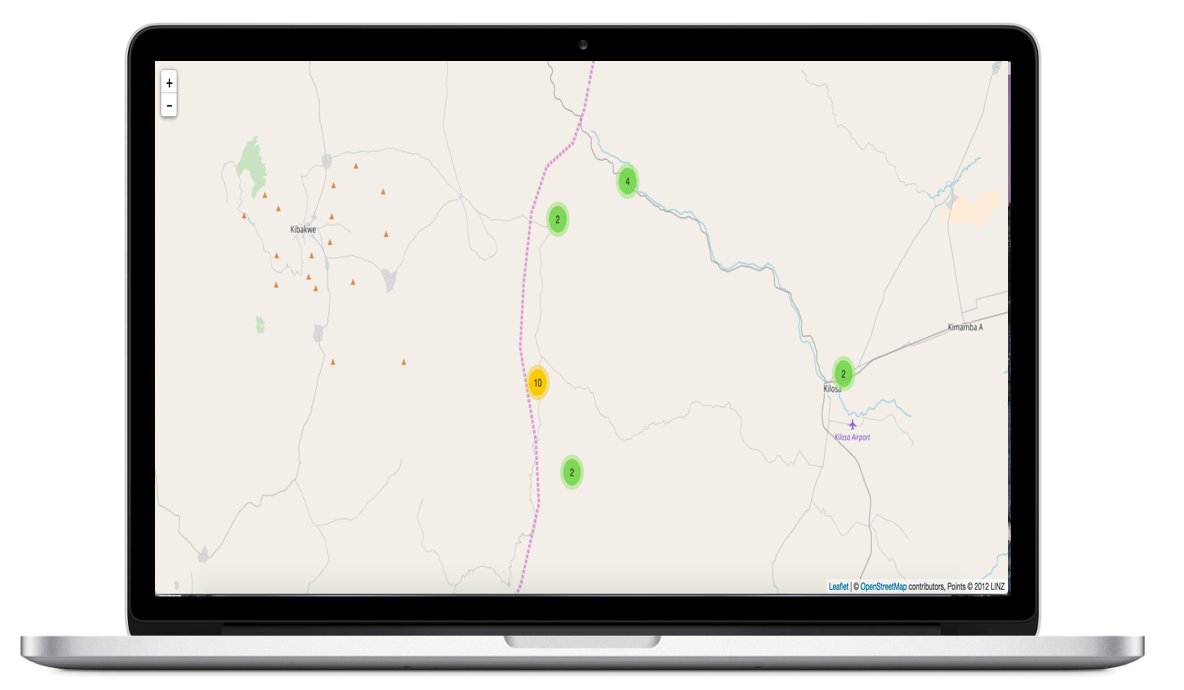 Visualize and Analyse data
Open Source Platform
Involve with AfyaData
Are you interested with using AfyaData for data collection or contribute in coding?
Download App
Github Repository